The two principal charities for 2022 are Cancer Research UK and British Red Cross Covid Response Appeal who will each receive 25% of the proceeds with the remaining 50% distributed to local youth projects.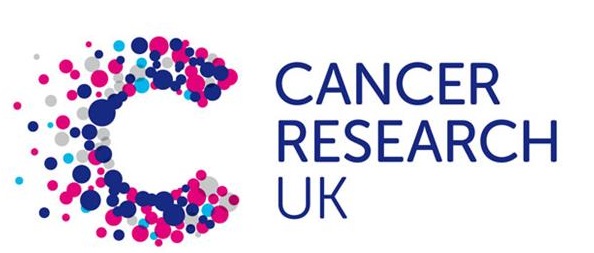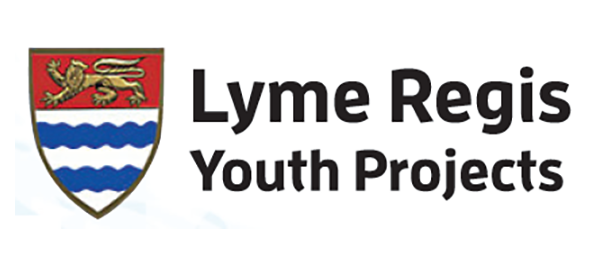 Previous beneficiaries
Local youth projects and national charities have benefited significantly from the funds generated by Candles on the Cobb. The event, held six times since 2000, has raised around £140,000.
Previous beneficiaries have included Great Ormond Street Children's Hospital, Help for Heroes, Diabetes Research, Cancer Research & CLIC/Sargent, Devon & Cornwall and Dorset & Somerset Air Ambulances, Make a Wish UK and the Royal British Legion.
The last event in 2018 raised around £10,000. Club President at the time Peter Fortnam "Praised the Club, helpers and sponsors for this magnificent total raised in spite of all the weather could throw at us right up to the last minute. This money was shared between local youth projects and the Royal British Legion remembering that WWI ended 100 years ago in 2018."
Seeing how the local youth groups have benefited over the years has given the committee huge satisfaction and to hear how the national charities have used their money has been very rewarding.
Buy a candle in memory of a loved one and be a part of this spectacular event while helping raise money for good causes.