Buy a candle, remember someone, be a part of it
Lyme Regis' iconic Cobb harbour wall has featured in countless images, but few compare with the mesmerising spectacle of its curved structure illuminated with thousands of tea light candles. In addition, a giant crown will be illuminated on the sandy beach to commemorate the Queen's Platinum Jubilee.
Returning on Sunday 28th August 2022, Candles on the Cobb offers people the opportunity to sponsor a candle in memory of a loved one while raising money for Lyme Regis Youth Projects, British Red Cross and Cancer Research UK. Read more >>
Beneficiaries of Candles on the Cobb 2022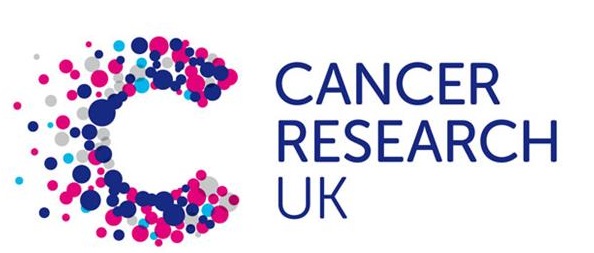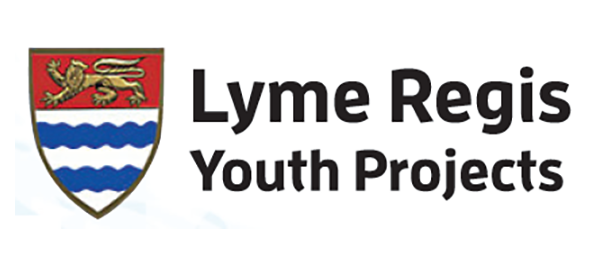 Sponsors
Candles on the Cobb offers the opportunity for your business to be associated with an iconic event which attracts huge numbers of visitors to the the town and commands much interest in the media. Your logo could appear here. Find out more.