Applications invited for share of Candles on the Cobb funds
News
4th November 2022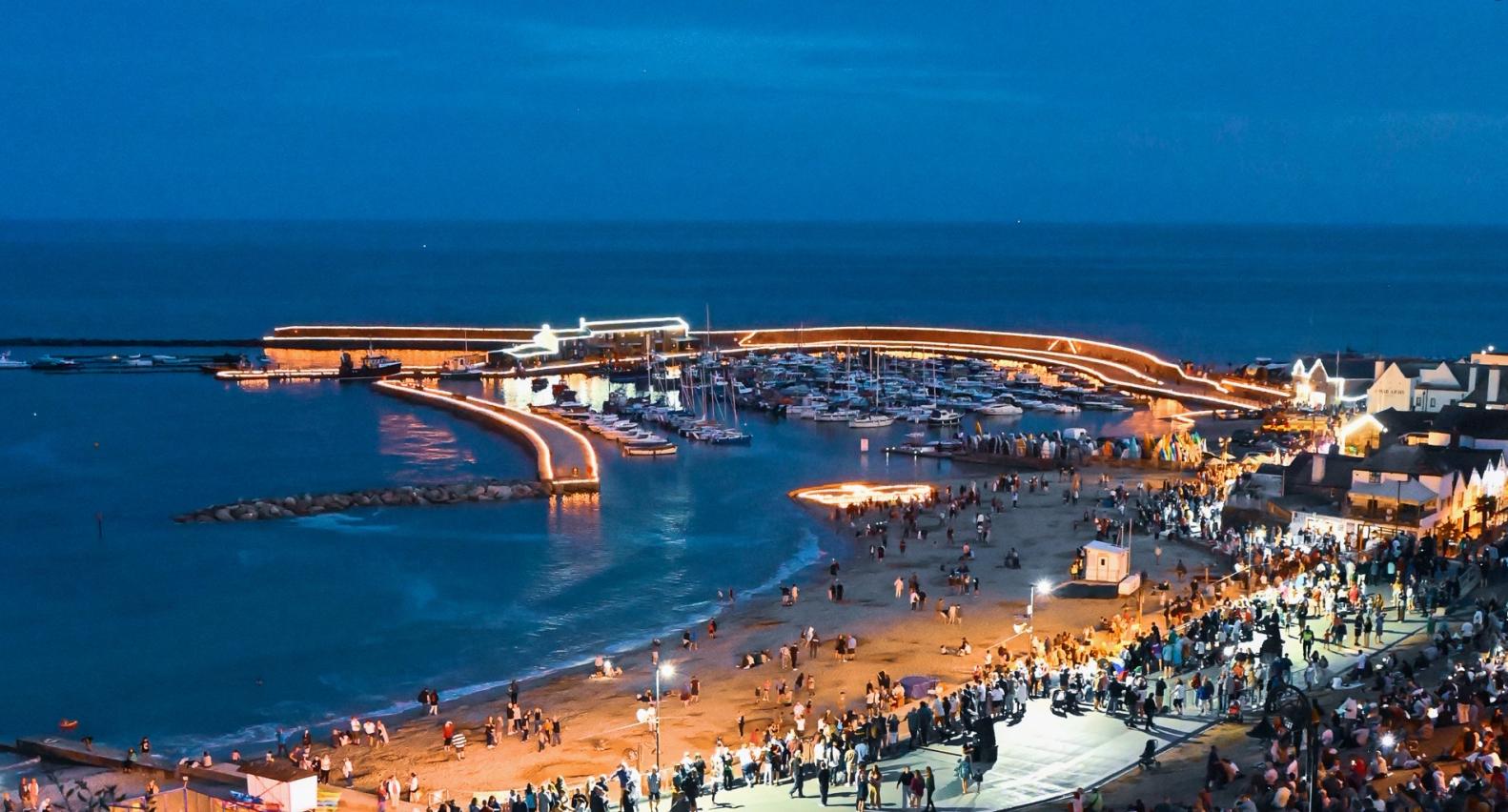 The Rotary Club of Lyme Regis is now inviting applications from youth organisations in Lyme Regis and surrounding area for a share of the funds raised during this year's Candles on the Cobb.
£20,000 was raised from the event with 25% of the proceeds going to British Red Cross, 25% to Cancer Research UK and the remaining 50% to be distributed to local youth projects.
Youth organisations are asked to send a detailed application via email to secretary@lymeregisrotary.org stating the name of the organisation, its aims and purposes, the amount requested and the purpose for which the funds are required. Preference will be given to applications for funds to support capital projects.
The closing date for applications is Wednesday, November 30th 2022.
Thanks to our main sponsors, Lyme Bay Holidays & SWIM, our Partners and Supporters for their continued support.